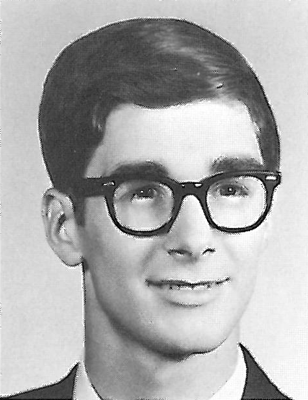 Age 54, of Matlacha Isles, FL
Formerly of Kalamazoo, MI
Kenneth L. Smead, 54 of Matlacha Isled died Sunday, January 12, 2003 in Cape Coral Hospital. A native of Kalamazoo, MI, he moved here 5 years ago. He was an Army Veteran of Vietnam and was a Life Member of the V.F.W. Post 10127, N. Ft. Myers. survivors include his parents, Nelson and Beverly Smead of Matlacha Isles; several aunts and uncles; sisters, Janet Ream of Debary, FL, and Marie Leiss of Ridgely, MD; nepews, Nathaniel Hagerman, Thomas and Douglas Cook, Jay and Travis Leiss and niece, Heidi Leiss. Memorial services were held January 18, 2003 at the coral Ridge Funeral Home.