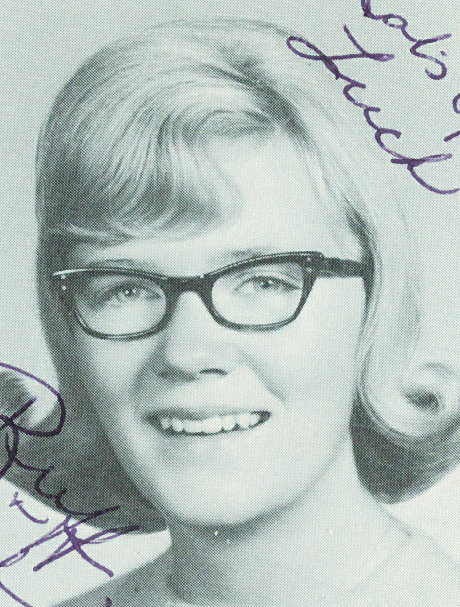 Ruthann passed away on Jan 4 2017.
She had a long battle with Fenal Free Cell Carcinoma cancer.She spent her last two weeks in the hospital in Mesa AZ and the last two days at Hospice in Gilbert AZ.
There is no obituary. There will be a memorial service in Brighton Mi when Harold returns with her ashes in May.