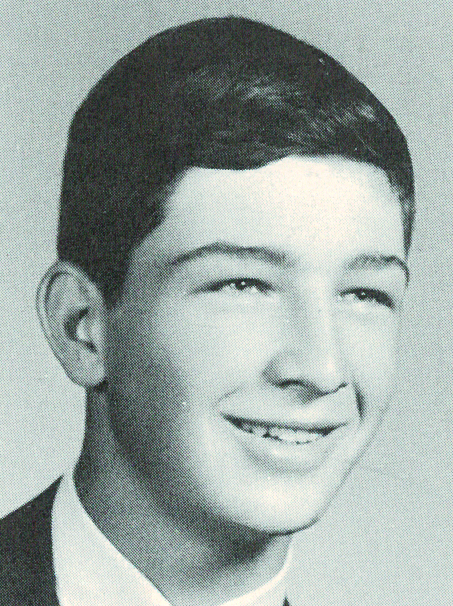 Passed away Thursday, October 8, 2020. Larry was born April 19, 1949 in Vicksburg, MI the son of Donald and Delores Hollenbeck. He was a veteran and served in the U.S. Army.
Larry designed, built and leased residential and commercial properties for 45 years. Most recently, he developed condos and was building a lakefront home in South Haven, Michigan. He spent most of his adult life in South Haven enjoying boating, fishing and being with his friends.
Larry always had a love for motorsports. He spent three decades racing snowmobiles, boats, go-carts and stock cars. His passion was for stock car racing where he devoted many years to his dream of becoming a NASCAR driver.