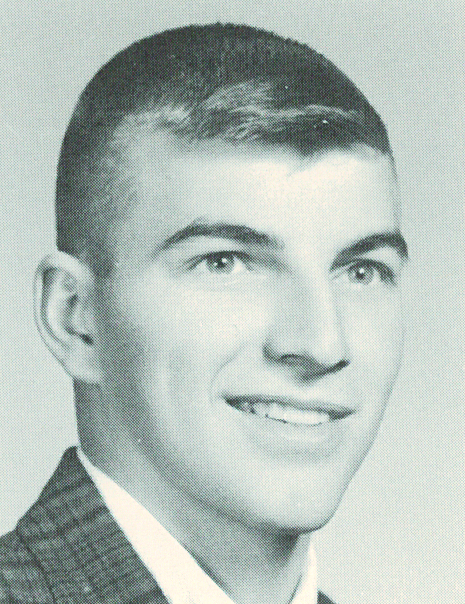 David Uplegger, age 66, of Plainwell, MI passed away Friday, January 29, 2016 at Borgess Hospital in Kalamazoo. He was born June 25, 1949 to Ethel Wise. He graduated from Vicksburg High School. David worked most of his years at Plainwell Paper on the docks and driving semi.
David enjoyed bowling, baseball, golfing and watching wrestling in his younger years. And watching sporting events with his family as his years grew on. David loved spending his time with his family who adored him.
Surviving is his wife Janet which he married in June of 1980 and was happily married to for 35 years. Also surviving, his step-son John Clark; his daughter Theresa & Keith Butcher; grandchildren: Cameron Stratton, Samantha (Paulo) Spencer, Ross Courtney, Jacob Clark, Brandon Newman, Ezekiel Butcher, Dakota Clark, Ezra Butcher, Stephen Clark, Gavin Newman, Emma Newman. And his great grandchildren: Tori & Liam Spencer; along with nieces, nephews, family and friends. Preceded in death by his granddaughter Brookelyn Newman, his mother and several aunts and uncles.